Disclaimer
The information contained on this website is for general information purposes only and assumes no responsibility for errors or omissions in the contents on this Service.
In no event shall the owner of this website be liable for any special, direct, indirect, consequential, or incidental damages or any damages whatsoever, whether in an action of contract, negligence or other tort, arising out of or in connection with the use of the Service or the contents of this Service.
The owner of this website reserves the right to make additions, deletions, or modification to the contents on this Service at any time without prior notice.

Copying without permission from the owner of this website is prohibited.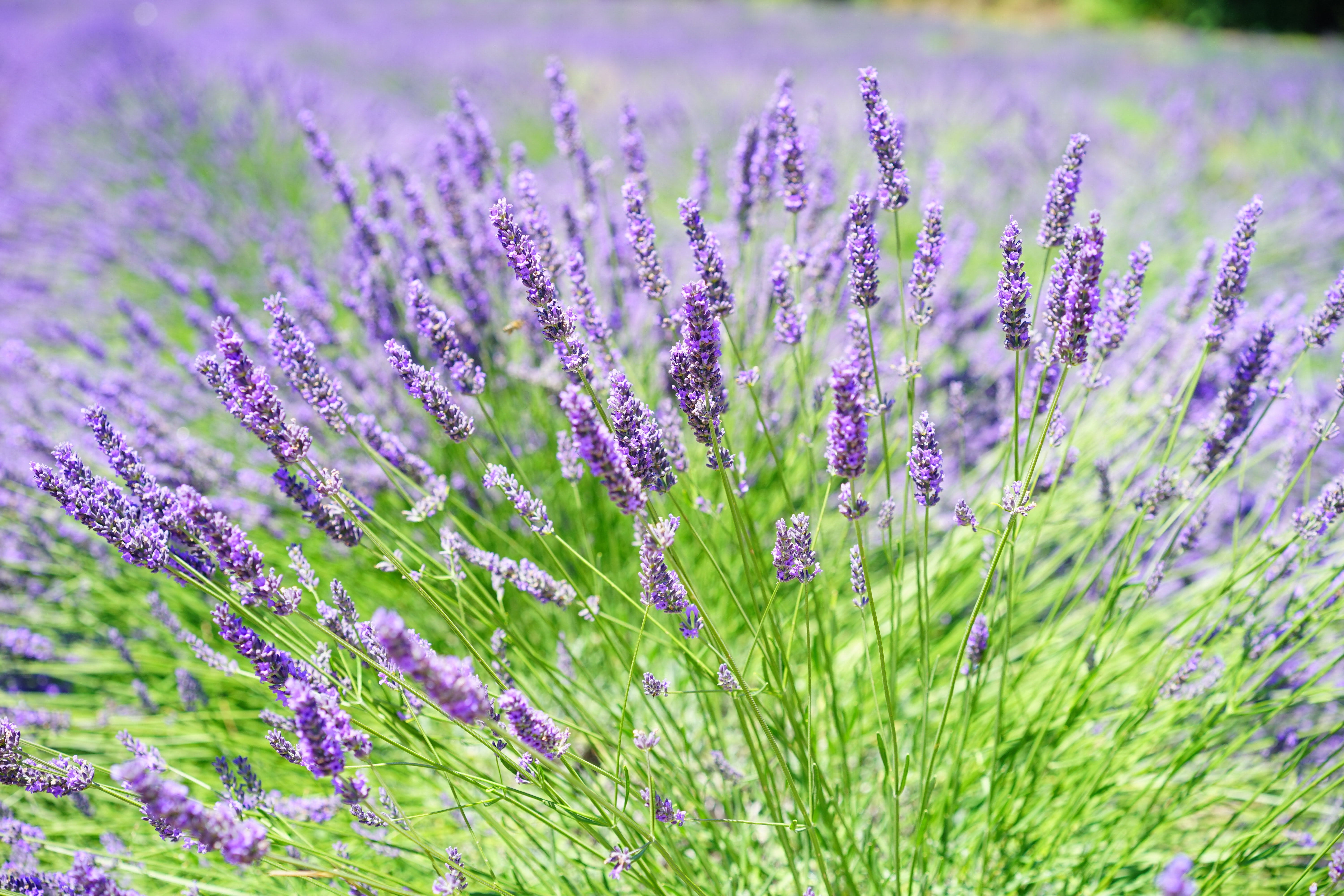 CONTACT
Contactpersoon verhuur:
Nelly Rebel | Villa in de Provence
(+31)  0320-848 444
7 dagen per week bereikbaar

KvK: 59 130 296
BTW: NL 00131.1039.B93
OVER VILLA IN DE PROVENCE

Op deze site vindt u aanbod van 6 luxe villa's met verwarmd privé zwembad en airco op de slaapkamers op Villapark "Les Demeures du Luc" in Saumane de Vaucluse in de Provence (3 k.m. van Isle sur la Sorgue).
Ook op deze website de geheel vrijstaande villa "Annabelle". Deze bungalow is niet gelegen op een park, maar geheel vrijstaand in een doodlopende straat in een klein rustig dorpje in de zonnige Languedoc met z'n prachtige glooiende wijnvelden en de Montagne-Noir, bovendien op slechts 40 km. van de Middellandse Zee, dichtbij Narbonne-plage en Carcassonne.